Parts of our website are under construction, as we are transitioning our music purchases to a new format. If a link, or purchase, doesn't work, or you don't see some music available, we apologize. If you are having issues, some of this music is also available at i-tunes and Amazon (although, they take half the sale price!). Any questions, or comments, please email us via the contact page - Thank you!
2023:
Jeff's tribute to Neil Peart:
New release from Jeff - "Shine".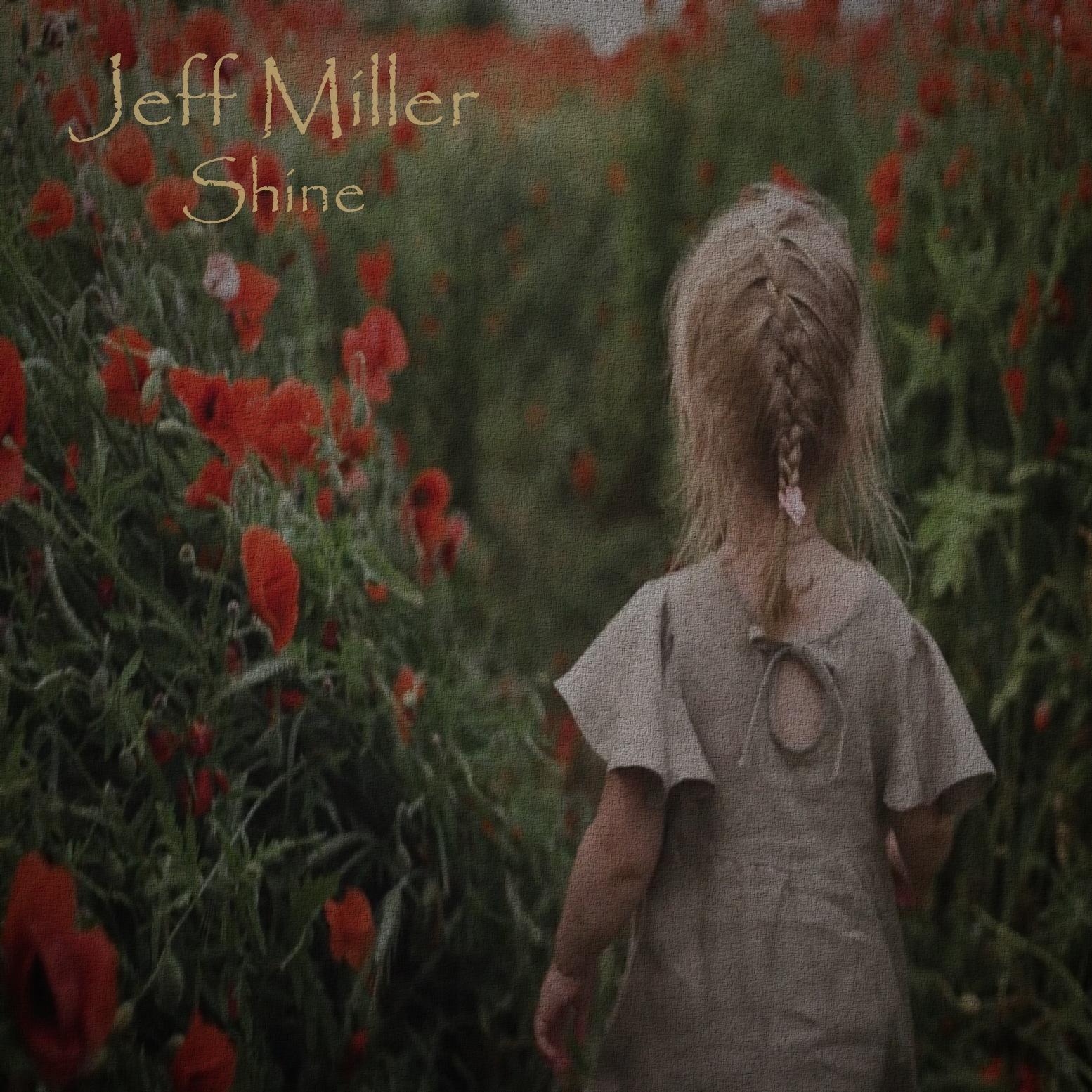 Buzz debuted his new live band, Merging Circles, in late June.
Jeff released a new single, "Irish Sunrise".
2022:
New song from Buzz - "The Other Me". Written by Buzz. Produced & performed by Buzz & Jeff. This is their first recorded collaboration since "River To The Sea".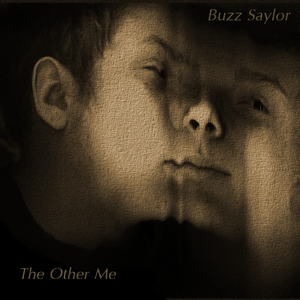 Jeff produced and performed on a new arrangement of Jethro Tull's "The Whistler" for Celtic World Orchestra. The song also features singer, Iain Hornal, who is a touring member of ELO and 10cc.
Jeff has been composing for TV, including songs for NBC News (Stay Tuned), and The History Channel (American Pickers).
2021:
Buzz is continuing work on his rock opera/musical.
Jeff re-recorded a song written during the 'River To The Sea' period, that was intended for the next Simon Apple album: "Madrid"
Jeff produced and played all instruments (except violin) on this song for Celtic World Orchestra, that features vocals from prog great, John Mitchell (Frost, It Bites, Kino, Lonely Robot), and Kim Seviour: "When You're Falling". 
Jeff wrote and produced this song for Celtic World Orchestra, featuring world-class tenor, Nathan Pacheco: "Celtic Hymn"
2020:
December 21, Jeff released an 11+ minute song based on Silent Night, that travels through atmospheric soundscapes, R&B/jazz piano, and prog rock guitar.
During this Covid-time, Jeff has re-mastered, and/or partially re-recorded nearly all of his solo songs, with plans of finishing the few remaining in early 2021: Jeff's Solo Songs.
Jeff has also re-mastered the Simon Apple tribute EP, Tres Tributos.
2019:
Jeff released, "Wash My Sins Away". Click to hear a clip 
Click cover art to purchase: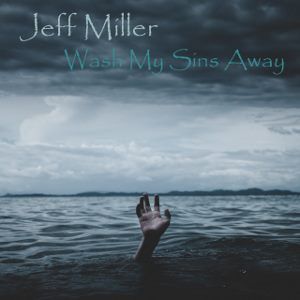 Jeff is also writing, producing, & mixing several songs for Celtic World Orchestra, which includes many great musicians and singers from around the world. Two of Jeff's songs that have been released so far, are "Cry No More" (co-written with Ronan Scolard), and "Ale", featuring singer Trevor Lewington from the band Enter The Haggis.  For more info, visit Celtic World Orchestra. 
  Buzz's new project, Merging Circles, features long-time Apple guys, Dave Miller & Stefon Pizzuto, as well as some other great musicians that form the band. The "other Apple guys", Dan and Jeff, have also assisted in the recording end of the project.
2018:
Very saddened to hear of the passing of Hugh McDowell, former cellist in ELO, on November 6, 2018. In a statement from Jeff, "I'll always be extremely grateful to Hugh for playing on the title track of the Simon Apple "River To The Sea" album. After I sent him the song, he got back to me immediately saying he would love to play on it. Being a life-long ELO fan, it was certainly a huge personal & musical thrill. He resided in England, and I, unfortunately, never met him in person, but we had some pleasant email conversations...he came across very kind, warm, giving. He, also, wouldn't accept any money…he said he was happy to be part of the album, and he actually thanked ME for asking him! I was very humbled by his kindness, and terrific tracks that he contributed." Apparently, he was sick for a while (lung cancer). He was only 65.
ARCHIVES:
River To The Sea… Simon Apple's critically acclaimed, award-winning album, includes the U.S. Adult Contemporary Top 10 single, Hold Me, and features special guest artists Buck Dharma (Blue Oyster Cult), Tony Levin (Peter Gabriel, King Crimson, John Lennon, etc), John Helliwell (Supertramp), Hugh McDowell (Electric Light Orchestra), Steve Rodby (Pat Metheny Group), Dave Stahl (Buddy Rich, Frank Sinatra):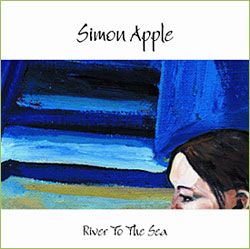 The track "A Lot Of Hope", from River To The Sea, appears on the movie soundtrack "9/11", starring Whoopi Goldberg and Charlie Sheen. (Click link for info).
 "When will there be a new album?"..."Are you playing live?"..."Did Simon Apple break-up?"...The answers to these often-asked questions are here...read more
  Simon Apple is on Pandora Radio, so if you have Pandora, create a Simon Apple station!